Sabey Rule is a boutique Kelowna law firm serving diverse commercial and private clients in the areas of Estate Planning, Estate Administration, Estate Disputes, Real Estate and Business Law.
Our lawyers and staff share a commitment to exceptional service, excellence and integrity. We will diligently learn about your unique situation and circumstances, putting us in the best position to provide comprehensive, efficient legal advice and resolutions in the most cost effective way.
Leveraging our entire team's knowledge, skills and experience in our specific areas of legal practice, we can confidently provide the utmost in high-quality legal service and value to you, our client. When you choose Sabey Rule for your legal services, you can rest assured that you have an entire team on your side, working with your best interests in the forefront of our minds.
The roots of our Kelowna law firm stretch back over 65 years to 1957, when Robert Beairsto, originally from Sedgewick, Alberta, arrived to be one of only eight lawyers in Kelowna. Over the years, Bob developed a reputation as one of the finest solicitors in the Interior, particularly for his expertise in the areas of Wills and Estates and his high standards of ethical practice.
Bob was later joined by Stan Rule and Ken Sabey.
The firm is now comprised of six lawyers, Stan Rule, Kimberly Rule, Keith Sabey, Jana Keeley, Shahdin Farsai and Shamim Aidun, carrying on the traditions of our founder.
Our Lawyers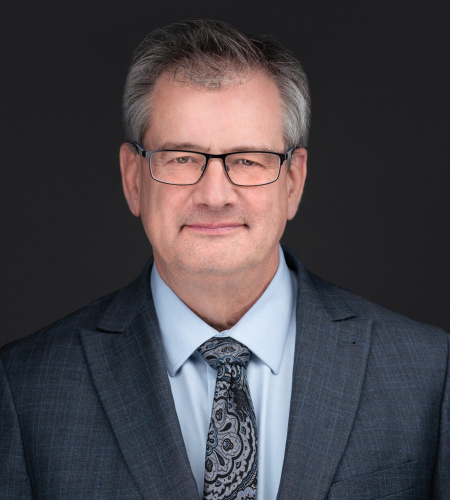 Stan specializes in Estate Litigation, Estate Planning, Estate Administration and Estate Disputes. He is experienced in providing legal advice, drawing Wills and Trusts, and assisting executors and administrators in applications for Grants of Probate and Administration.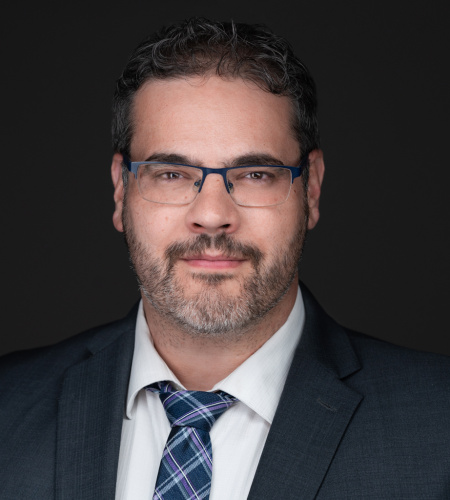 Keith practices primarily in the areas of Estate Litigation and Disputes, Wills and Estate Planning, and Civil Litigation. He has successfully represented many clients in various Estate Disputes including Wills Variation applications, committeeship applications, undue influence and incapacity matters, rectification of will applications and removal of executor applications.
Our Legal Blog
Sabey Rule LLP Blog: Our blog is a collection of articles written by our lawyers on a variety of frequently asked law questions
Stan Rule – Rule of Law Blog: Stan Rule specializes in Estate Litigation, Estate Planning, Estate Administration and Estate Disputes. His blog covers estate planning, probate and estate administration, resolving disputes about wills and estates, and other legal topics that he comes across at Sabey Rule LLP.