Residential Transactions
Buying a home is the largest financial transaction most people ever enter into. Along with other competent professionals (realtors, mortgage brokers, surveyors, and home inspectors) it is important to have a lawyer who is thoroughly familiar with all aspects of real estate transactions, who can explain the procedures and guide you through the difficulties that can arise.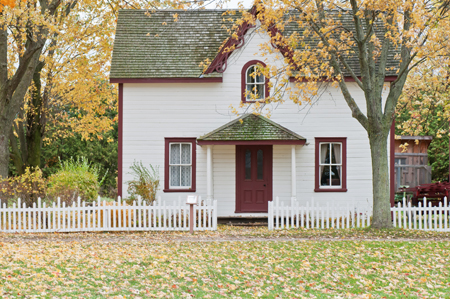 "Real estate cannot be lost or stolen, nor can it be carried away. Purchased with common sense, paid for in full, and managed with reasonable care, it is about the safest investment in the world."

Franklin D. Roosevelt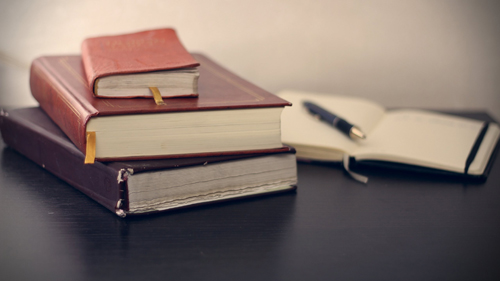 Commercial Transactions
We handle commercial real estate transactions for buyers or sellers, including mortgages and leasing. We can register Builders Liens for unpaid contractors and material suppliers.
Real Estate Development
Our lawyers can guide you through the complex processes of subdivision, stratifications of new or existing buildings, covenants, easements and statutory rights of way, and Disclosure Statements.
We regularly handle the following types of transactions:
Single family home purchases and sales
Strata (condominium) purchases and sales
Manufactured Homes purchases and sales
Mortgages (we are on the list of approved lawyers to handle mortgages with all banks as well as Interior Savings Credit Union, Prospera Credit Union and Valley First Credit Union)
Private sale transactions not involving a realtor
Residential tenancy disputes
Co-ownership Agreements