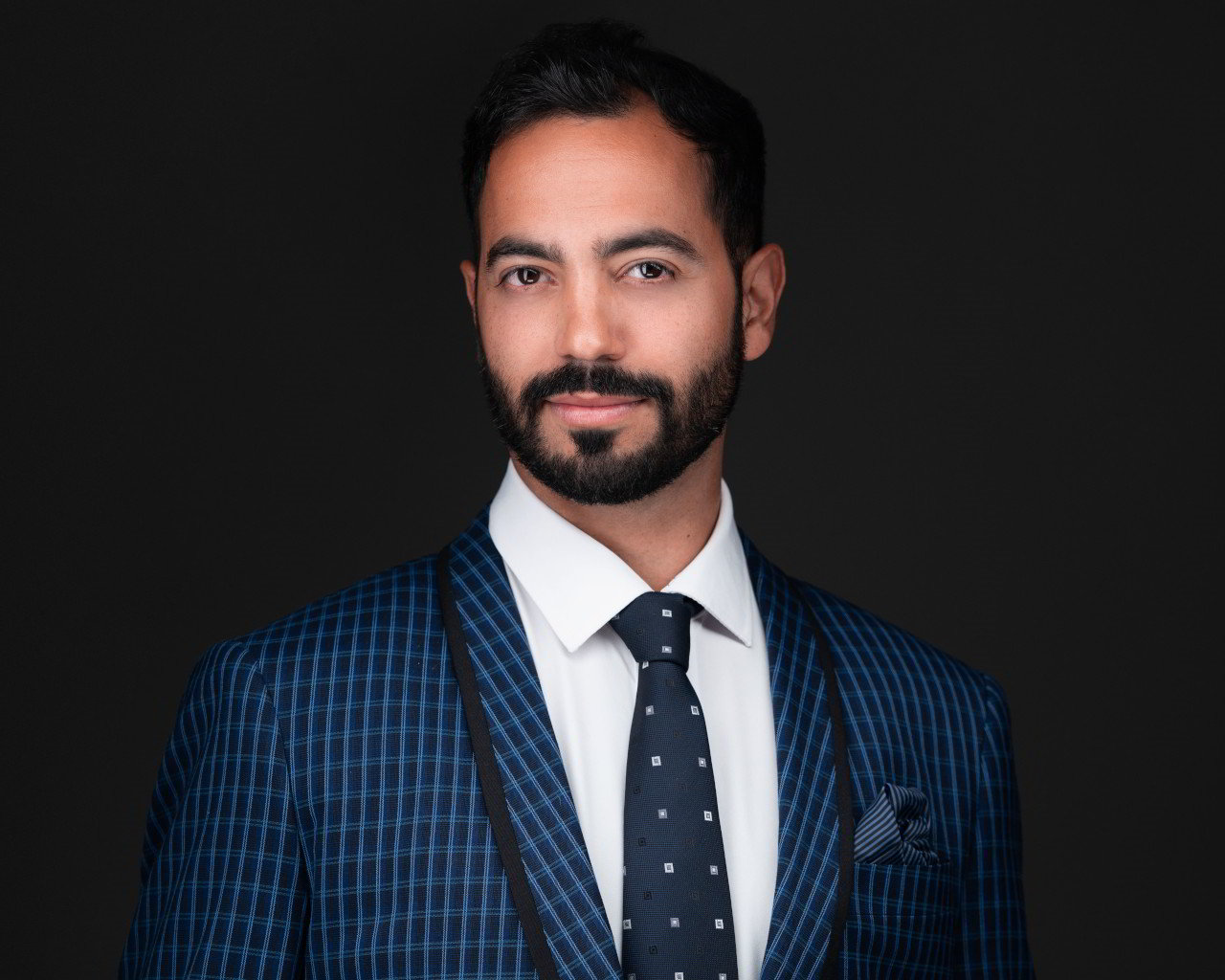 Areas of Practice
Shamim Aidun is an associate lawyer at Sabey Rule LLP, he is practicing primarily in estate litigation, including negotiation and litigation of disputes relating to wills, incapable adults and trusts; and estate planning, including drafting trusts, wills, powers of attorney and representation agreements: estate administration, including applications for probate.
He can also assist believers of the Bahai faith in planning their estate according to their religious ordinances while complying with the laws of British Columbia.
Education and Experience
Shamim completed his Bachelor of Arts degree at the University of British Columbia before heading to Simon Fraser University, where he completed his Master of Arts in Applied Legal Studies. From there, Shamim moved to the United Kingdom, the place of origin of Canadian Law, and completed his law degree at the University of Birmingham. He was awarded numerous scholarships during his academic years, including the LL.B (Laws) Scholarship, the Presidential Entrance Scholarship, and the Deputy Vice-Chancellor Scholarship.
Prior to joining Sabey Rule LLP, he articled and was an associate lawyer in the Cariboo where he began a broad-range law practice, but decided to return to his home town of Kelowna.
Shamim has appeared as counsel at all levels of court in British Columbia:
British Columbia Court of Appeal;
Supreme Court of British Columbia;
Provincial Court of British Columbia; and
various tribunals including British Columbia Human Rights Tribunal, Civil Resolution Tribunal, and The Residential Tenancy Branch.
He was called to the Bar in British Columbia in 2022.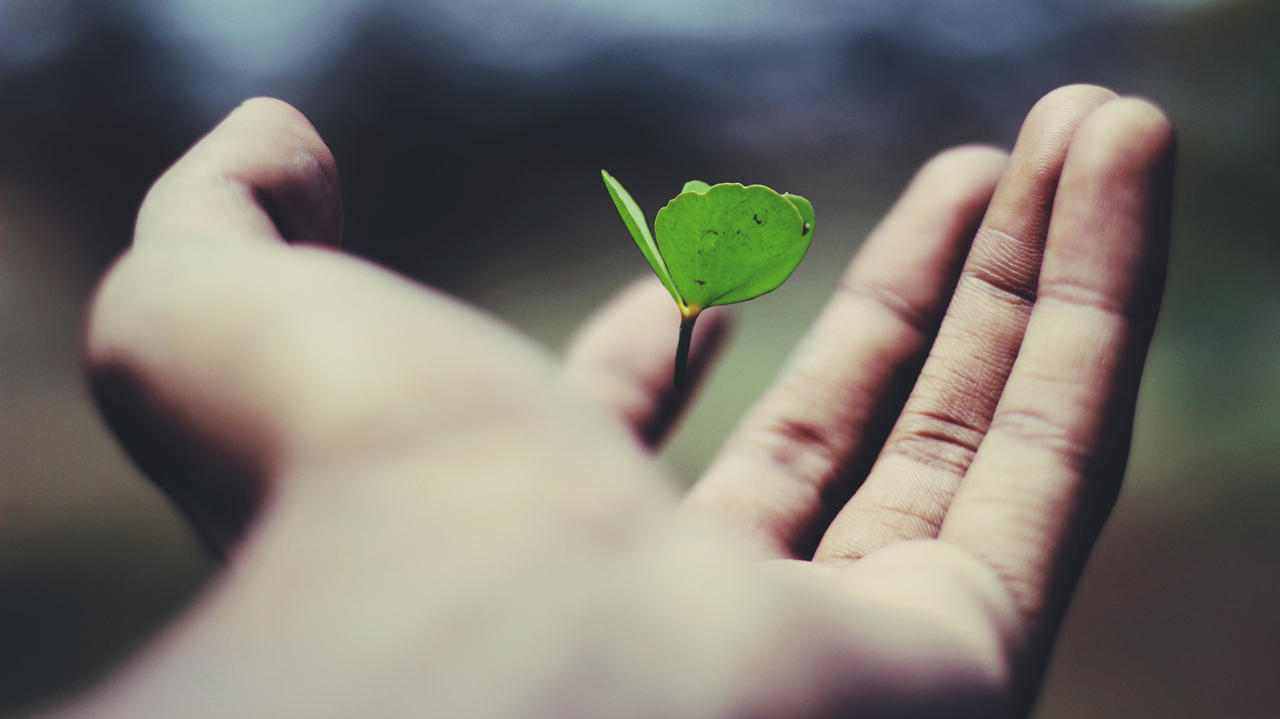 Personal Life and Community Involvement
Outside of the office, during the summer, he enjoys golf, water sports, dirt biking, and gardening. You can find him at Big White on his skis during the winter season, enjoying the Okanagan champagne powder.
He is an active member of the Canadian Bar Association, Kelowna Bar Association, and Trial Lawyers Association of British Columbia.
Shamim is fluent in Farsi and English.