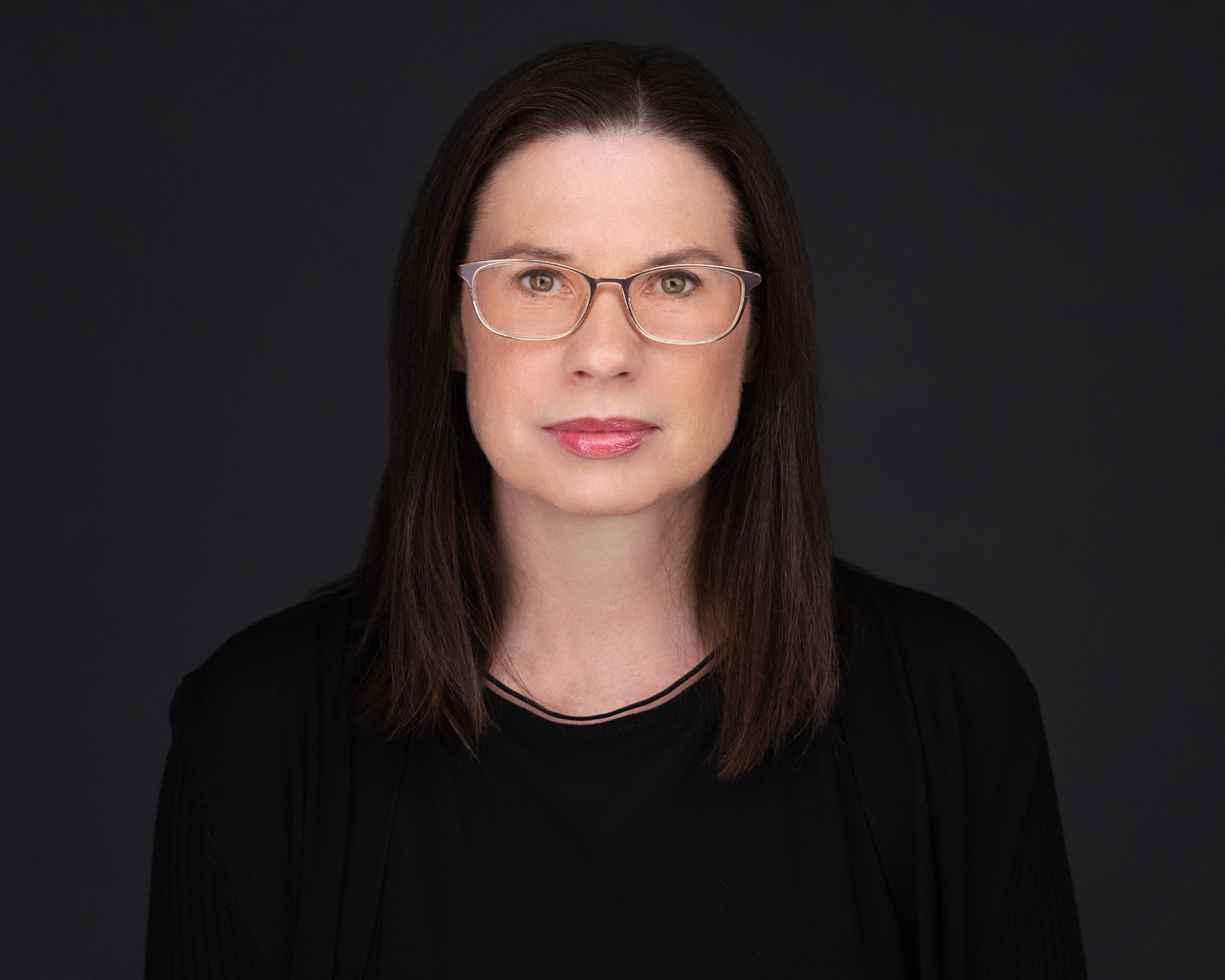 Areas of Practice
Kimberly practices primarily in the areas of wills and estate planning, estate administration and estate litigation. Kimberly has successfully represented litigants in a variety of disputes, and has also helped clients to resolve their disputes using the mediation process. Kimberly was recognized for her particular expertise in collapsing unwanted trusts when the Canadian Bar Association flew her to Toronto in 2016 to teach this niche area to junior lawyers. Whether you are seeking a lawyer to insulate your wealth from unwanted challenges after your death or you would like some advice on how to advance your interests against the estate of a deceased family member, Kimberly can lend a sympathetic ear and provide the legal advice you need.
Contact Kimberly Rule:
Email: k.rule@sabeyrule.ca
Contact Amy Martz, Assistant to Kimberly Rule:
Email: amartz@sabeyrule.ca
Education and Experience
Kimberly graduated from McGill law school in 1991 after studying both common and civil law at McGill University in both French and English on a full scholarship. She then articled in Toronto at one of Canada's largest national firms, now known as Faskens, after which she returned to her home province of British Columbia.
There, she practiced real estate law for several years before decamping to London, England where she worked with a team of international barristers and solicitors defending the Bank of America against charges of collusion and fraud associated with the collapse of Bank of Credit and Commerce International. Kimberly then studied for a Masters in Tax Law while she had two children.
After starting a family, Kimberly was determined to work in the field and wills, estates and trusts and considers herself very fortunate to have landed in Sabey Rule LLP where her colleagues are some of British Columbia's best wills and estates lawyers.
She is grateful that her education gives her the opportunity to help people in real need. For example, she has a niche practice in which she has several times acted for children, who surprisingly can be vulnerable to legal claims after the death of a parent, from other family members, the government, and financial institutions. Kimberly does estate planning, estate administration and estate litigation and is always happy to talk to new clients.
Kimberly is the past chair of the Canadian Bar Association Wills and Estates Subsection for the Okanagan and is a member of the Kelowna Estate Planning Society.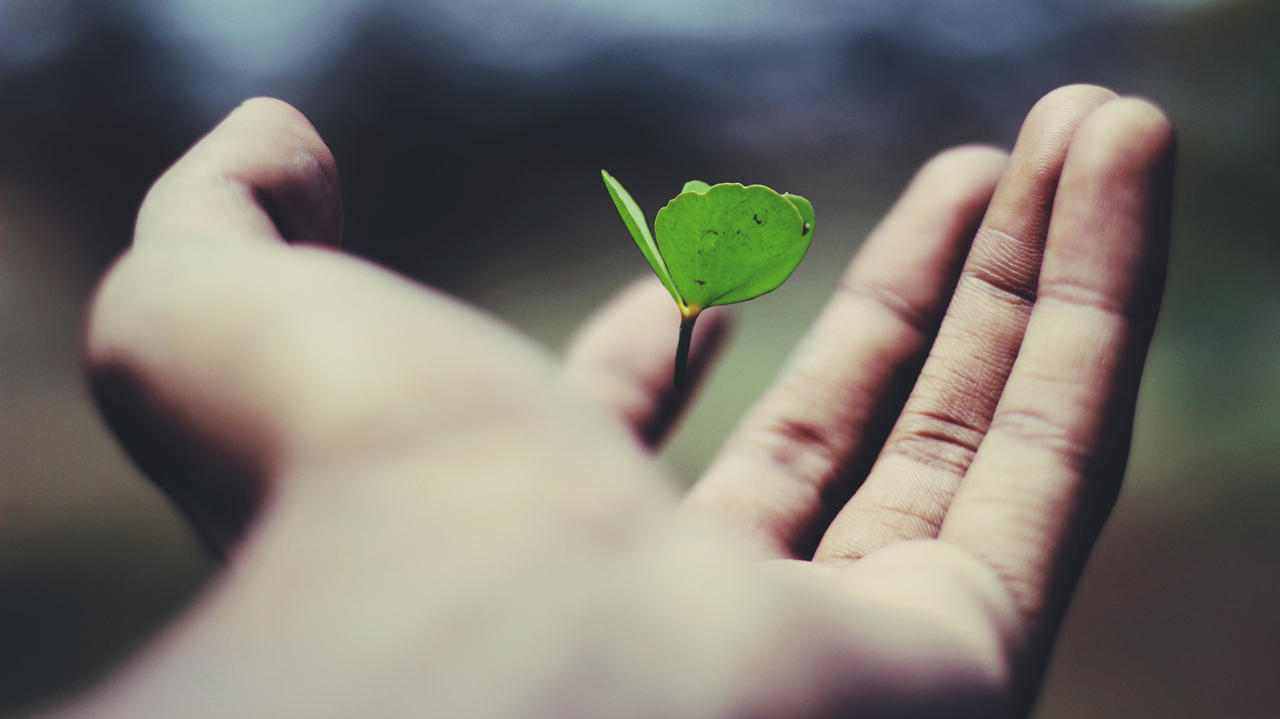 Personal Life and Community Involvement
Outside of law, Kimberly is kept busy by her four children and two dogs. She is the proud owner of both a German Shepherd (Tyra) and a Golden Retriever (Tula), who are, like her, getting on in years but still love going for long walks in the Kelowna hills. Kimberly loves to cook, and reads a wide variety of both fiction and non-fiction, with a particular interest in popular science and Nordic Noir.
Presentations
Estate Planning for Blended Families, CBA Family Law Subsection, Kelowna, Summer 2011
Estate Planning for Blended Families, with Stan Rule, Kelowna Estate Planning Society, Kelowna, February 21, 2012
Becoming an Executor, Okanagan College, Kelowna, 2012-2016
Basic Estate Planning, Okanagan College, Kelowna, 2013-2016
Advanced Estate Planning, Okanagan College, Kelowna, 2013-2016
Wills and Estates Essentials, UBC Okanagan faculty seminar, Kelowna, April 29th, 2014
Death Is Not the End: Estate Administration Workshop, Continuing Legal Education, Vancouver, February 12th and 13th, 2015
The Intersection of the Family Law Act and the Wills, Estates and Successions Act, Kelowna Estate Planning Society, Kelowna, February 9th, 2016
Building Your Estate Litigation Practice, Continuing Legal Education presentation, with Candace Cho, Vancouver, Pan Pacific Hotel, February 26th, 2016
The Intersection of the Family Law Act and the Wills, Estates and Successions Act, Vernon Estate Planning Council, Vernon, April 13th, 2016
Wills Drafting Workshop in the Context of Estate Planning, Continuing Legal Education, Vancouver, Pan Pacific Hotel, June 23rd and 24th 2016
Busting the Trust, 2016 Wills and Estates Fundamentals Course, Canadian Bar Association, Toronto, Westin, October 2016