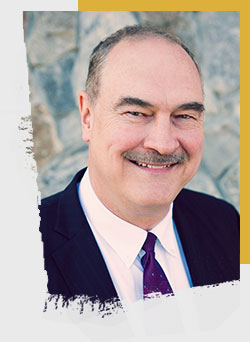 A Message From Ken
After practicing law for 45 years in BC and Ontario, Ken retired at the end of 2022. His partners have agreed to assume his practice in the following manner:
Estate planning, estate administration and estate litigation to his son, Keith, keith.sabey@sabeyrule.ca and his assistant Peggy, pmartin@sabeyrule.ca.
Conveyancing to Kimberly Rule, k.rule@sabeyrule.ca and her assistant, Mannie, mbasso@sabeyrule.ca
Corporate and Commercial to Stanley Rule, s.rule@sabeyrule.ca and his assistant, Samantha, speebles@sabeyrule.ca.