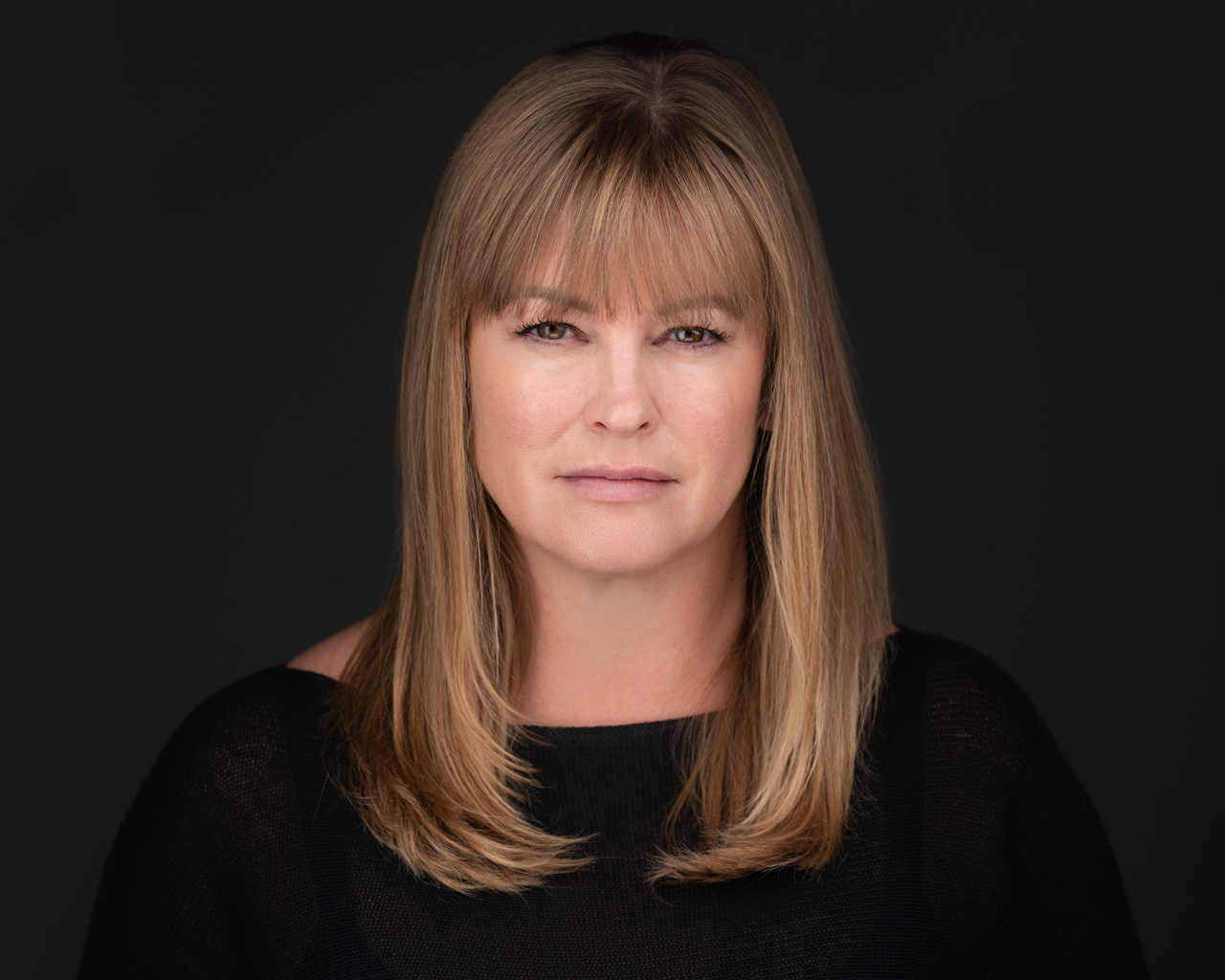 Areas of Practice
Jana specializes in Estate Litigation (including varying wills, contesting validity of wills, challenging inter vivos property transfers, removing executors, claiming against attorney's (i.e. powers of attorney) for abuse and/or misappropriation of funds, passing of executor's and trustee's accounts), Estate Planning & Administration (creating and implementing estate plans including drafting wills and declarations of trusts with a focus on mitigating tax consequences, advising and assisting executors in estate administration matters including applications for probate and executor duties and obligations) and Elder Law (incapacity planning, committeeship appointments, and advising committees and attorneys on their duties and obligations to incapacitated adults).
Contact Jana Keeley:
Email: jana.keeley@sabeyrule.ca
Contact Lisa Lewis, Assistant to Jana Keeley:
Email: llewis@sabeyrule.ca
Education and Experience
Prior to joining Sabey Rule LLP in 2021, Jana worked primarily as a commercial litigator and brings a broad base of experience to her Estates practice, including knowledge of corporate/business law, construction law, and tax. Her confident court room style and strong communication skills have enabled her to consistently succeed in obtaining favourable results for her clients.
Jana is a current Director of the Kelowna Estate Planning Society and is an active member of the Kelowna and Canadian Bar Associations.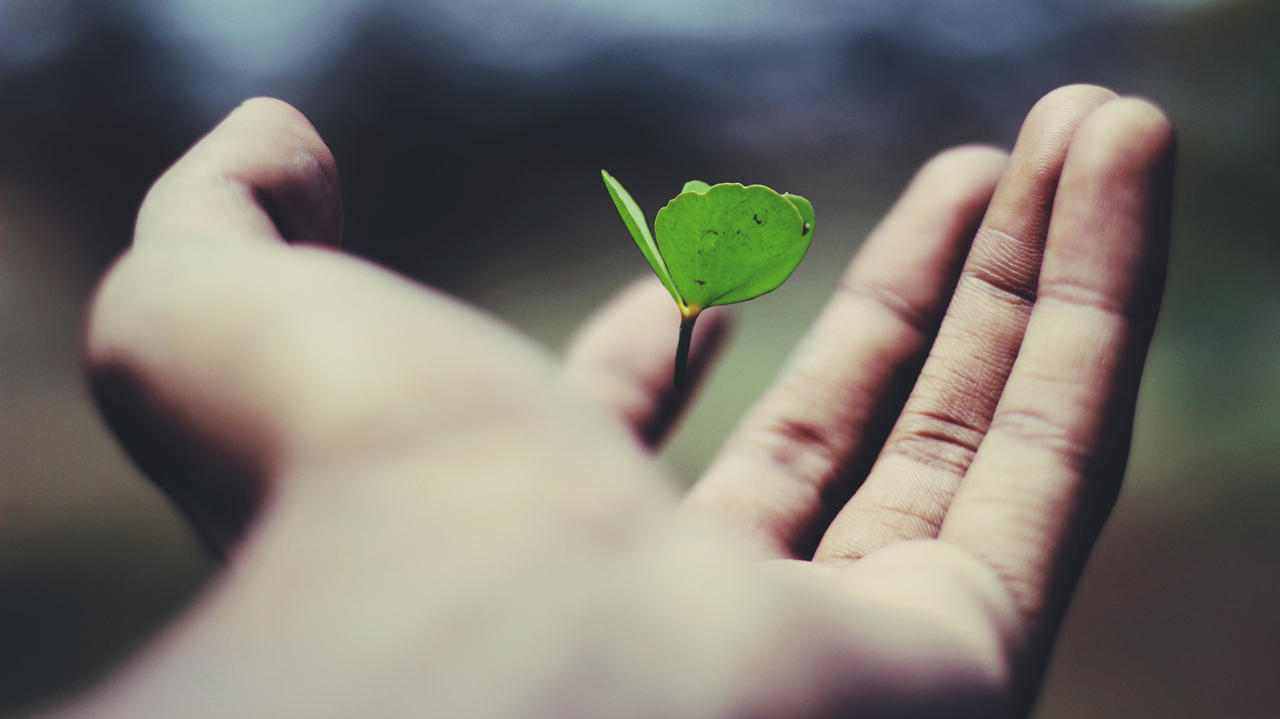 Personal Life and Community Involvement
Away from the office, Jana is an avid tennis player and musician.